Matthijs Kamstra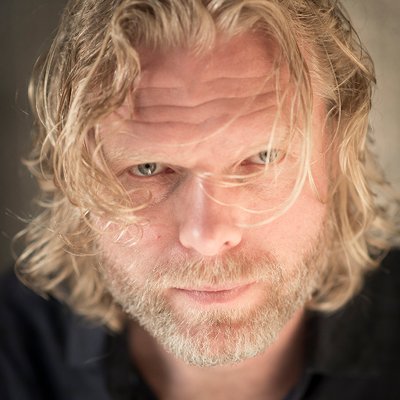 Back
OCTA_001
I really like this series, it's too bad it takes some much time to create the total series.
Although it looks great, the head is to heavy for the joints. With a lot of effort it stands.
Octahedron
The word "octahedron" is derived from "octa" meaning eight, "hedra" meaning faces, and "on" from "onia" meaning existence.
Therefore an octahedron is literally an object with eight faces.
OCTA_001
So here is it: